APAN Logo Use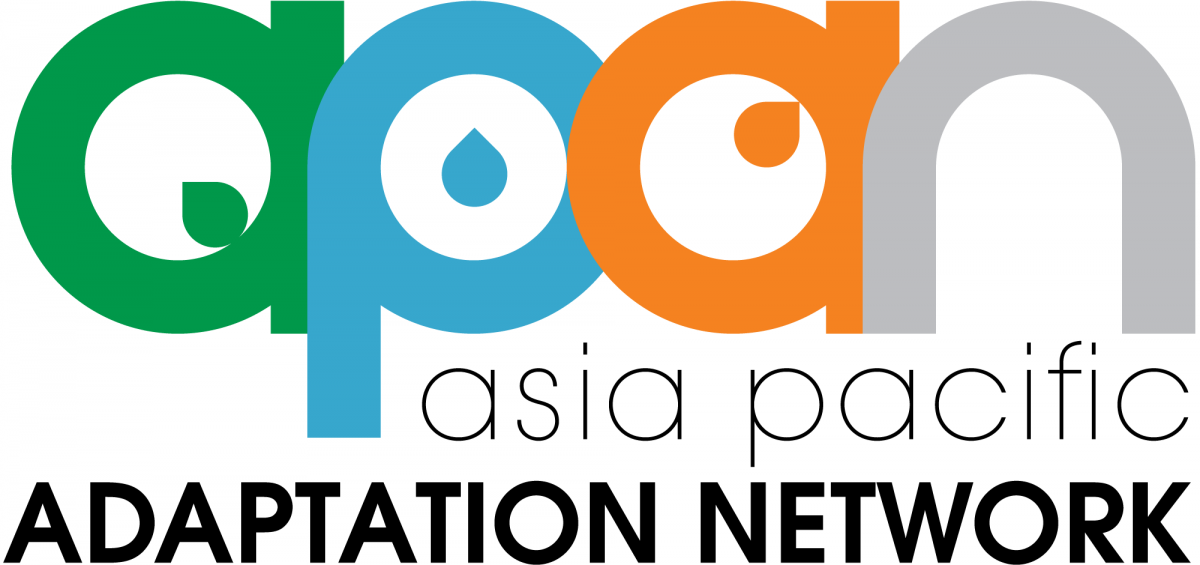 Guidelines
The APAN logo represents APAN and should be used in its entirety in the format and proportion shown in the APAN Logo Guidelines. It provides standards for the use of the APAN logo and includes guidelines for various materials
Process Colour Specification
Green: 100c0m100y10k; 0r137g54b
Blue: 60c0m0y20k; 54r151g195b
Orange: 0c60m100y0k; 236r107g16b
Gray: 26c20m19y0k; 189r190g193b
Black: 75c68m67y90k; 0r0g0b
Graphic Downloads
Tha APAN logo is available for download in a few different file formats: EPS, PNG. To help decide which is best for your purpose refer to the following descriptions of each file type.
EPS (Encapsulated Postscript®)
This format is scalable vector (line) artwork. It is the best format for professional page layout and illustration programs such as Adobe's InDesign and Illustrator and Quark XPress. Such programs are used to create documents suitable for reproduction via digital or offset printing processes by a professional printer.
PNG (Portable Network Graphics)
For use on web pages and presentation programs such as powerpoint. This format was developed to overcome the weaknesses of GIF (Graphics Interchange Format) files. They can contain smaller, more clearer and easily transferable images than GIF files.